In Vitro Fertilisation (IVF)
In vitro fertilisation is a cutting-edge method for fertilisation, development of embryos, and implantation to help conceive. It is a standard procedure carried out by experienced IVF doctors. In Vitro Fertilisation, Vitro means glass.
This procedure involves observing and stimulating women's ovaries and taking eggs out, mixing sperm and eggs, then waiting for fertilisation to create a baby. It's an assisted reproductive technique used to treat infertility and treatment for gestational surrogacy.
The fertility specialist is responsible for taking eggs from female ovaries using a small needle, fertilising eggs using mature fertilised sperms inside labs. After 3-4 days, fertilisation begins, and then an IVF doctor implants the embryo in the female uterus. After two weeks of implant, the pregnancy test will be performed to hope that it will be successful. IVF success.
If they undergo IVF, women who cannot have children can fulfil their parents' dreams regardless of the cause of their infertility.
Why Choose Rajdeep IVF Centre for IVF?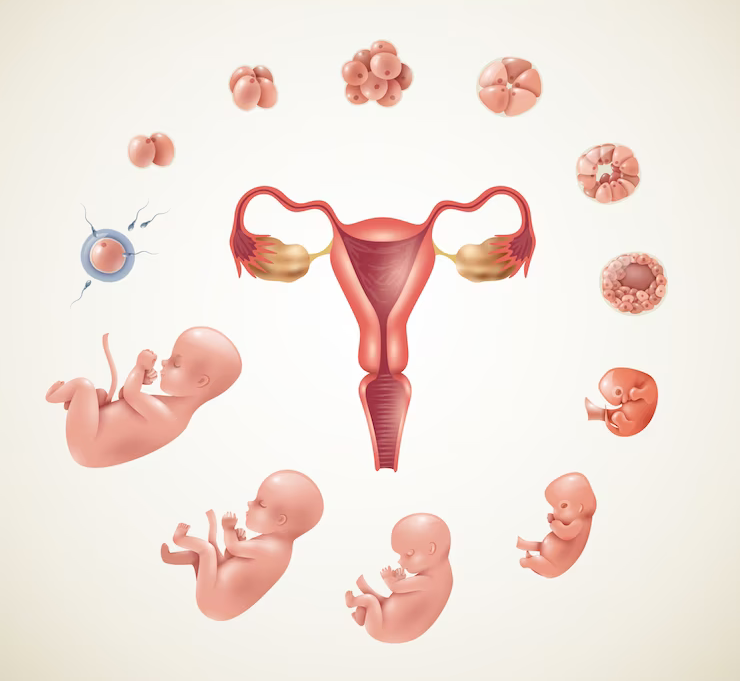 Are you planning to get IVF? If you're looking for the most effective IVF clinic in India, Your search is over. Vitro Fertilisation (IVF) can be among the most trusted and popular treatments for couples who are not having children. It's a necessary procedure that you will have to undertake, aren't you? So, it is essential to be aware of every step, the procedure and success rate, risks, and more.
Rajdeep IVF Centre is a well-known and trusted infertility treatment clinic located in Kota, Rajasthan, with the highest success rate. IVF is effective and can be life-changing for unhappy infertile couples.
This is a groundbreaking technological and scientific breakthrough that has helped thousands of couples who are infertile to re-enter the world of parents. IVF doesn't just regard physical change. However, it can also bring lots of emotional stress.
It would help if you prepared for everything before beginning IVF treatment. Now is the time to go over everything in-depth to understand how IVF can assist you in conceiving.
IVF can be used when other infertility treatments do not work.

It is a tool that anyone can utilise

Donated eggs can be used, or the sperm

You are in control of the timing

Improve your odds to have a healthy baby

Increase your odds of having a getting pregnant

Increase the chances of conception
Do you want to know more about the advantages of IVF or to determine if you qualify for assisted reproduction technology? Contact us by contacting Rajdeep IVF Centre to set up an appointment.